HOME > Products
Products

---
脫蠟設備
---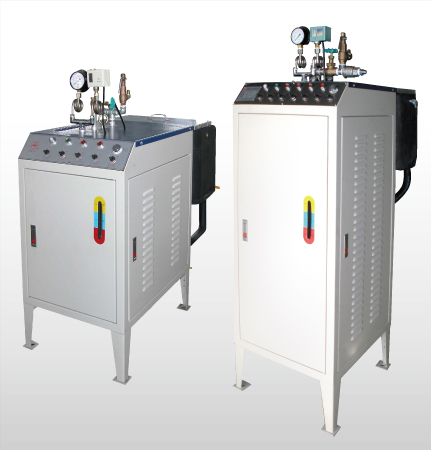 YL-1018-3/3-1
Electrothermal Heater (electrothermal steam boiler)

Feature
1. The electric heating tube uses the segmented switch for heating control, taking about 5 minutes from cold water to steam, saving time.
2. Automatic control, good safety, automatic water supply, equipped with alarm system and other equipment.
3. Inner structure is special, with high thermal efficiency, dry steam without moisture, saving electricity.
4. Small volume, less space occupied.
Model
YL-1018-3
YL-1018-3-1

Power

supply

AC220V×3Ø
AC380V×3Ø
AC220V×3Ø
AC380V×3Ø
Power used
24~36KW
60KW
Machine dimension
L950×W550×H1160
L711×W533×H1600